Spaghetti with Venison Meatballs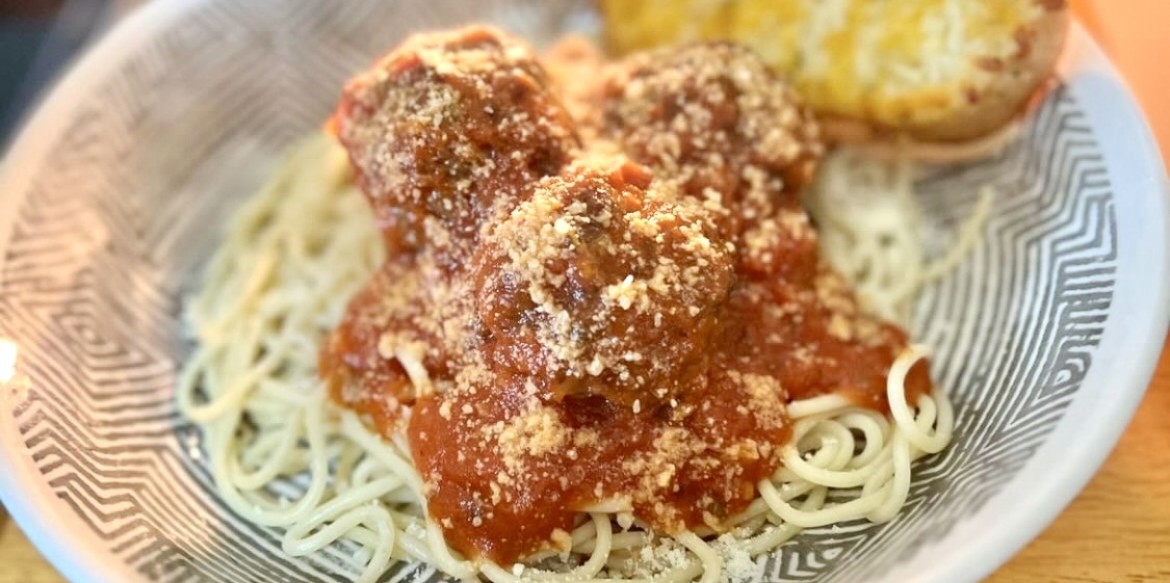 Prep Time: | Cook Time: | Servings: | Calories:
Ingredients
1 pound Ground Venison
1 cup Bread Crumbs
6 tbsp Beef Broth
2 Eggs
⅓ cup Grated Parmesan Cheese
⅓ cup Fresh Parsley
⅓ cup Grated Yellow Onion
2 tbsp Tomato Paste
2 Cloves Garlic
1 ½ tsp Kosher Salt
1 tsp Worcestershire Sauce
½ tsp Ground Black Pepper
½ tsp Smoked Paprika
¼ tsp Ground Sage
Directions
Preheat oven to 350 degrees.
In a large bowl, add all meatball ingredients and mix to combine.
Gently form meat mixture into meatballs about 1 inch round
Place meatballs on a large baking sheet and set in the oven for 20-25 minutes, or until cooked all of the way through.